Since 2006, Ho'okele Home Care has provided care to Hawaii's seniors with the highest standards of excellence.
We dedicate ourselves to providing excellent, personalized services to every client.
Ho'okele Home Care delivers personalized in-home care through compassionate staff and innovative technology. We customize each individual's plan of care based on their needs. Our care professionals are assigned based on their skills and their ability to meet your specific health needs.
Ho'okele Home Care on Oahu, and Ho'okele Caregivers Maui are officially Hawaii State licensed Home Care Agencies.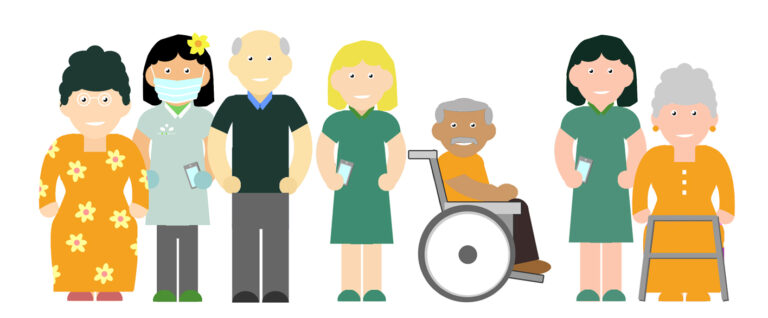 Contact us to find out how we can help you
820 Mililani Street, Suite 711 Honolulu, Hawaii 96813